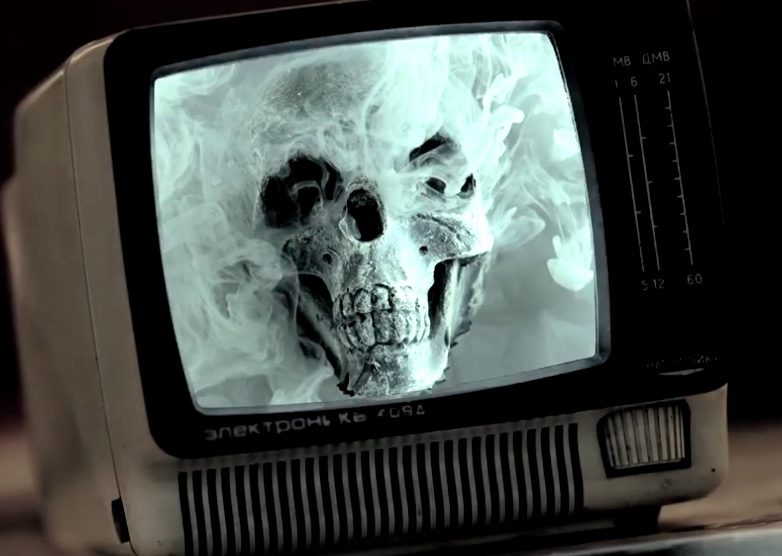 Yep a new single is out ! Exclusively on YOUTUBE for now but soon on Spotify and more, ENJOY !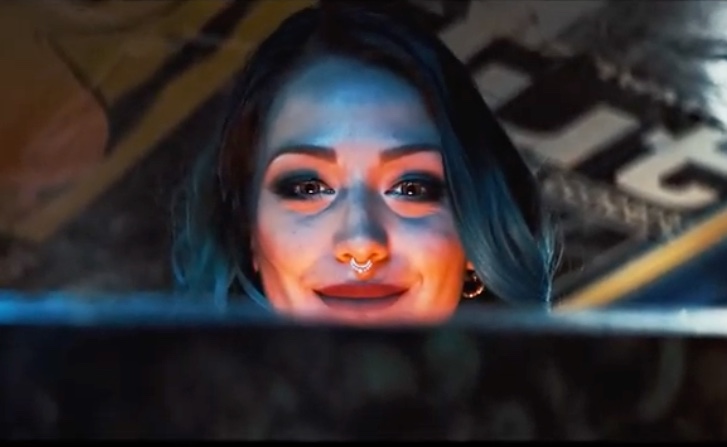 We're very proud to present our new single and music video "Love's Sailed" ! Big up to Varlaam Diakoff, Blaise Villars and the cast for their astounding work ! Check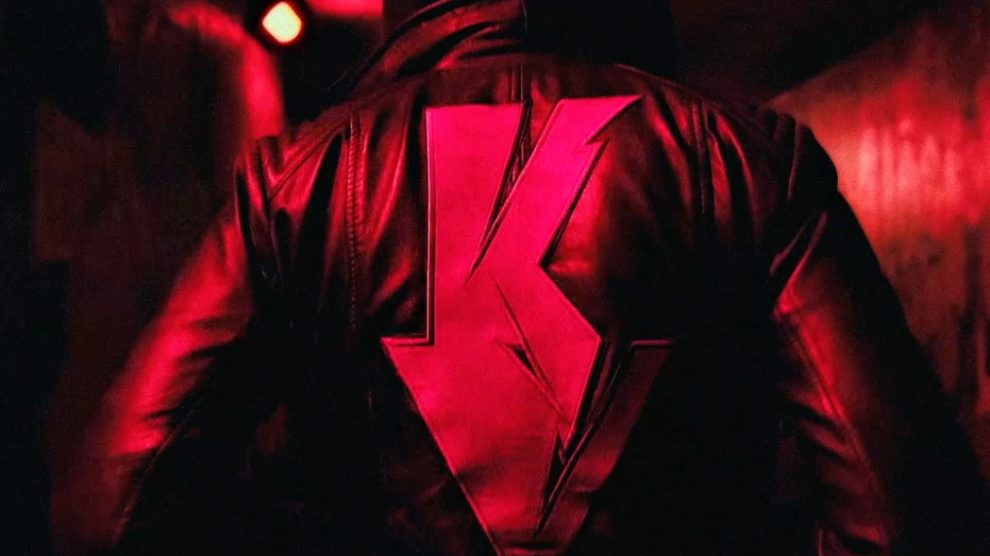 Hey ! Let us tease you a little bit ! New single and music video coming out very soon !